ASBS welcomes members from any background who share an interest in Australasian plants, algae, and fungi
ASBS is an incorporated association of professionals and citizen scientists with a passion for Australasian systematic botany
Join a supportive community of over 300 members working together to promote systematics, taxonomy, and conservation in Australasia.
We have various types of membership including discounted rates for students, retirees, and members from developing countries.
"In 2015, as a new PhD student, I first signed up to become a member of ASBS. The annual conferences were the talk of the lab amongst the other students, and I was curious to see what all the fuss was about. At my first conference (Canberra, 2015) I was hooked. My initial nerves about not knowing many people dissipated quickly as seasoned members and other students alike welcomed me into the fold. I immediately felt at home and couldn't believe a group of such like-minded people, passionate about all things plants/systematics/phylogenetics actually existed.
In the years since my first conference I feel incredibly lucky to have been the recipient of student funding and travel awards, and more recently a Marlies Eichler Postdoctoral Fellowship. These opportunities have allowed me to expand my research and given me the confidence, and a track record, to apply for other funding opportunities. I also feel truly lucky to have made such strong friendships with many other members. Each year I still look forward to the ASBS annual conference, both to hear about the latest research being undertaken but also to catch up with great mates."
Rachael Fowler, VIC
Joined ASBS 2015| Marlies Eichler Postdoctoral Fellow 2020–21
Click here to learn more about ASBS student or early career researcher lead initiatives.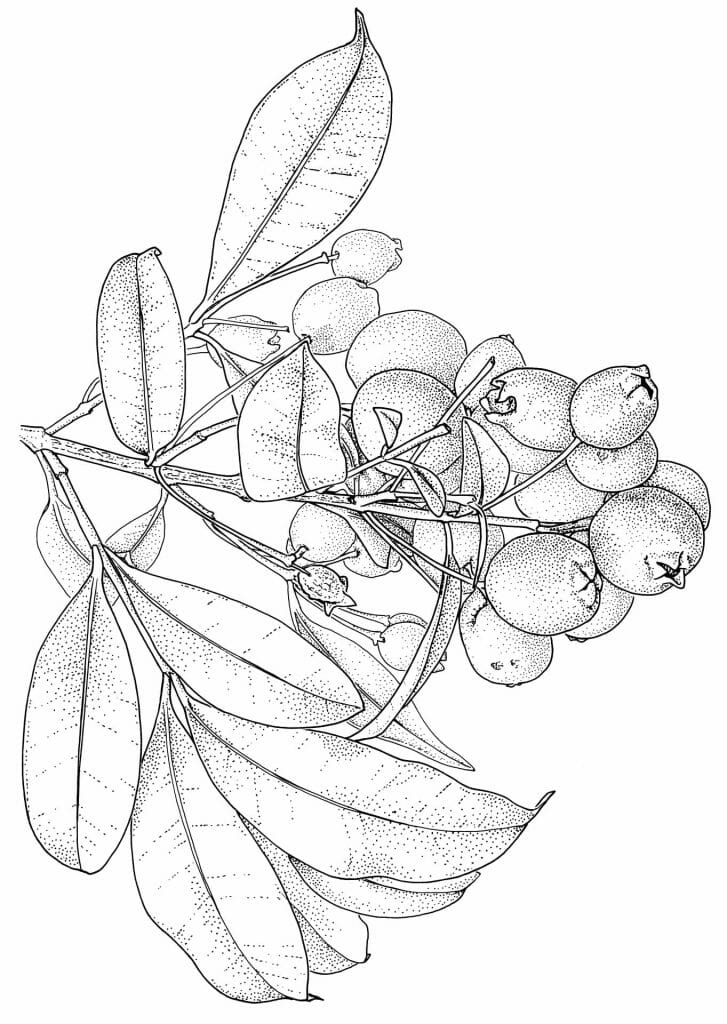 Memberships subscriptions are renewed on the 1st January each year, however you can join ASBS any time.
Membership applications require an endorsement from two current members of ASBS. If you do not know two members but would still like to join, please contact us.
If you are situated in a developing country or on a low income, we encourage you to apply for a concessional membership. Our Diversity and Inclusion statement can be read here.
Fees per annum ($AUD):
Ordinary Member $45
Student/Retired/Unemployed $25
Developing country $25
Concessional membership – on application
Institutional membership $45
To begin your application, please complete select your membership type below:
Life membership may be conferred by Council on any member who has made a significant contribution to the Society. Life members are exempt from paying the annual subscription. Anyone wishing to nominate someone for Life membership can contact the Council, and provide a statement outlining the nominee's contributions to ASBS. Successful nominations will be announced at the following Annual General Meeting.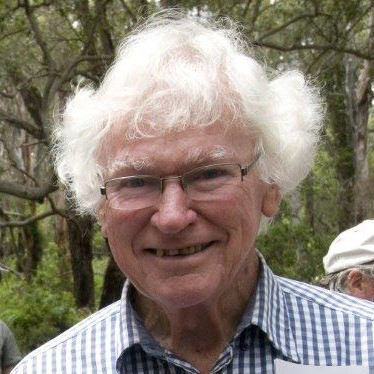 Alex George (2023–)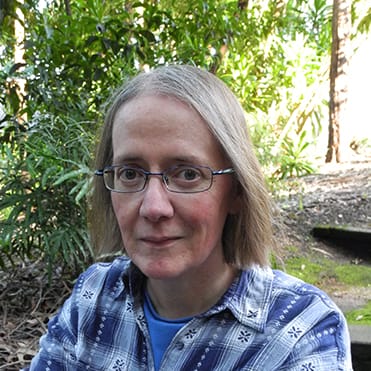 Anna Monro (2023–)